Discover our products
Our Retail Line can count on a wide range of products, combining the quality of Borbone with the needs and formats of large-scale distribution
PODS
The compostable pods
They are really good, for you and for the environment thanks to their 100% recyclable and compostable wrapping. Choose your favorite blend and try them in sizes of 15, 30, 50 or 80 pieces.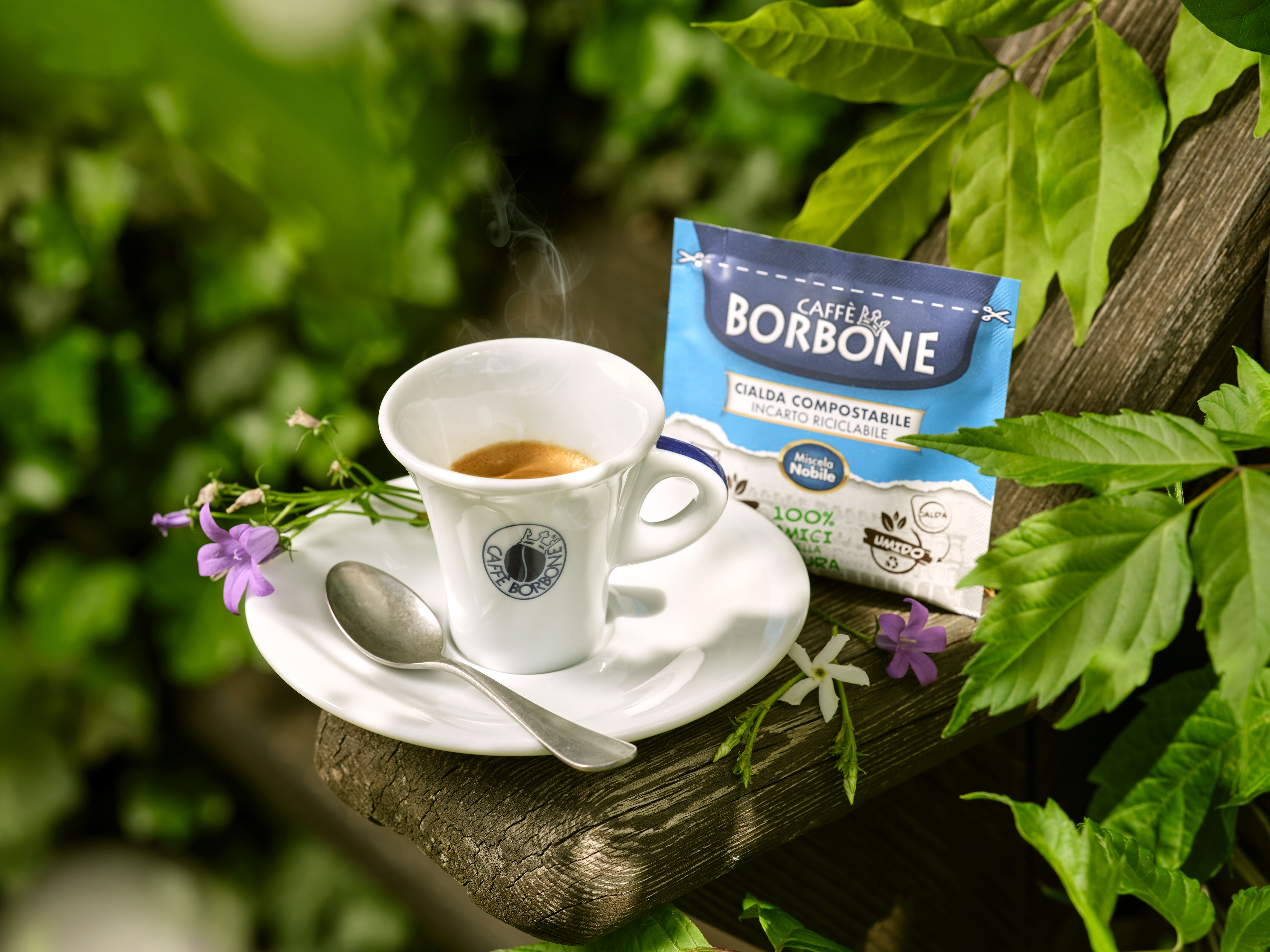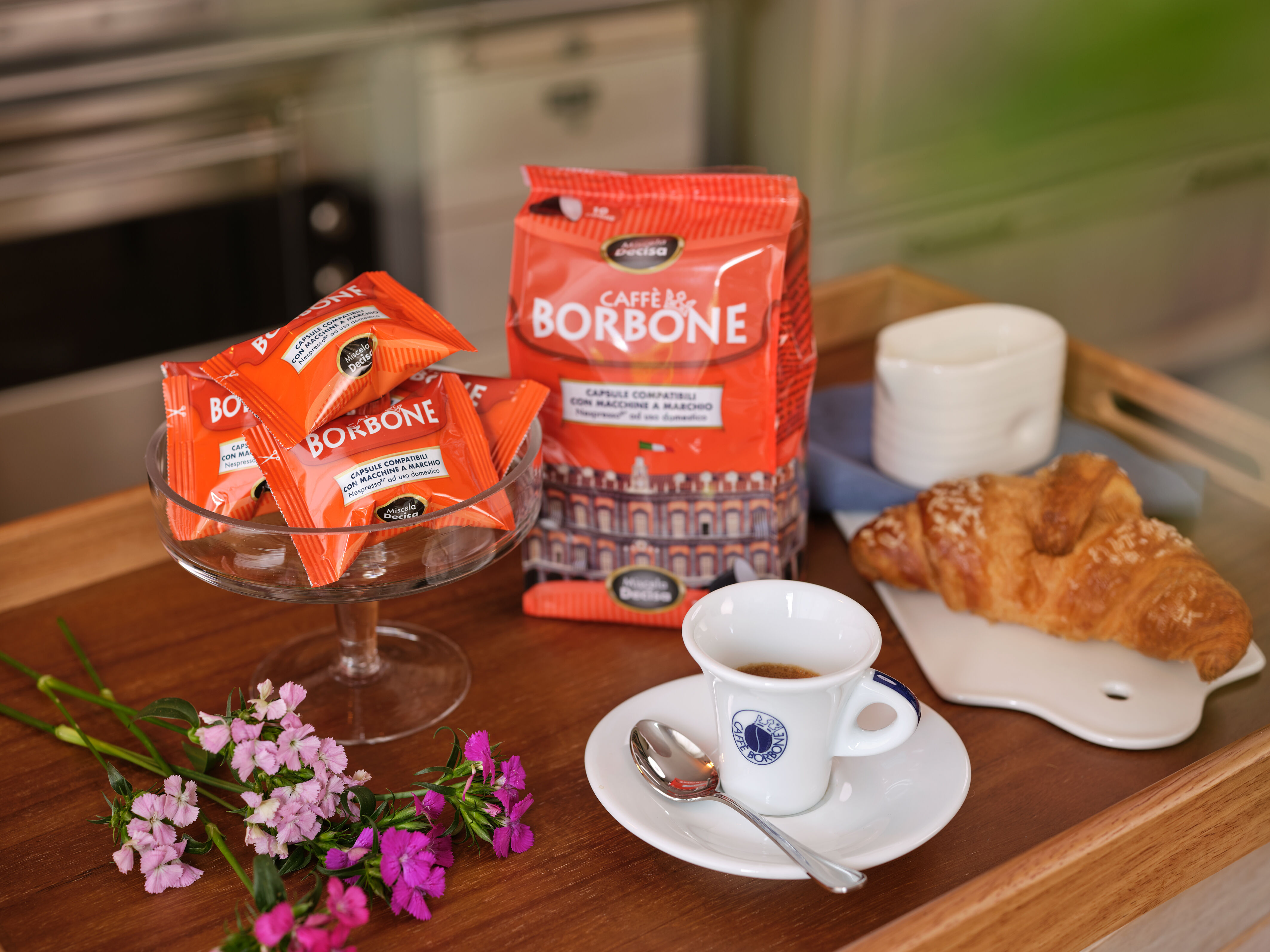 RESPRESSO
Capsules compatible with Nespresso® machines for domestic use *
Each capsule a delicious espresso ready in an instant. Supreme, Noble or Decisive Blend: choose the perfect blend for you and try it in sizes of 10, 30 or 50 pieces. And if you want to stock up, remember that you can also find the Nobile and Decisa blends in the maxi format of 70 pieces. If, on the other hand, you love the unique taste of real Neapolitan coffee, you can also have it without caffeine thanks to the Dek Blend, available in the pack of 10 pieces.
DON CARLO
Capsules compatible with Lavazza® * A Modo Mio® * brand machines
Your espresso machine, our best blends: choose between Supreme, Nobile or Decisa Blend, in sizes of 10, 30 or 50 pieces or try our innovative Blend Dek in the format of 10 pieces, to give yourself all the taste of real Neapolitan espresso, without caffeine. And if coffee can never be missing in your home, you can find the Noble Blend and the Decided Blend also in the Maxi packs of 70 pieces.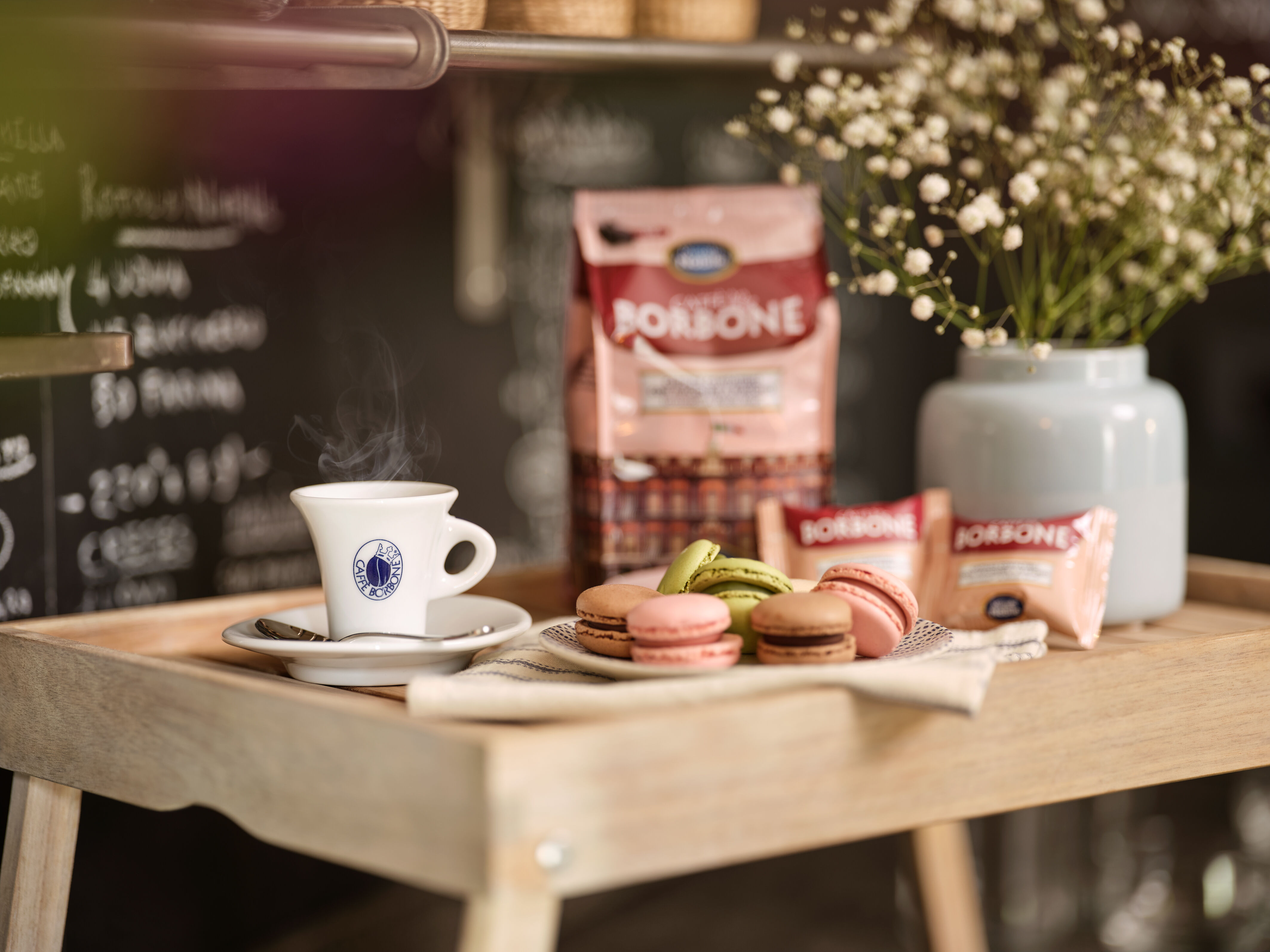 DOLCE RE
Capsules compatible with Nescafé® * Dolce Gusto® * brand machines
The unique taste of real Neapolitan coffee, from the capsule to the cup: choose your favorite blend from Blend Suprema, Nobile, Decisa or Dek, available in the 15-piece format, or stock up on Blend Nobile or Decisa with the 75-piece pack, with 15 extra capsules for free.
Retail Line
Discover our Blends
Supreme, Noble, Decisive and Dek. Find the blend that better describes you.
Discover More